"CoAsia Achieves 13.02 Billion KRW in 1Q Revenue... Up 15% YoY, Driven by Growth in System Semiconductor Sales"
본문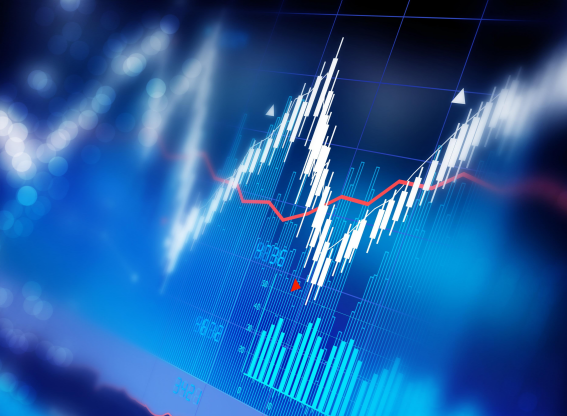 [Financial News] CoAsia announced on the 17th that its consolidated sales for the 1st quarter of this year increased by about 15% compared to the same period last year, reaching 130.2 billion won. During the same period, the operating profit was about 600 million won. 
A company representative stated, "The growth in sales of the system semiconductor business and the strong performance of the camera and lens module business have driven overall growth despite challenges from disruptions in the global supply chain and rising raw material prices." They added, "We will continue our efforts for sustainable growth despite adverse internal and external conditions."
In the 1st quarter of last year, CoAsia recorded sales of approximately 3.9 billion won in the system semiconductor business. In the current 1st quarter, they achieved about 6.2 billion won, a growth of approximately 61%. The explanation is that various project activities based on a global network contributed to the increase in sales.
CoAsia's strategy involves securing more semiconductor design talent to establish top-notch design capabilities domestically. Last year, they launched the Global Design Education Centre (GDEC) program and recruited over 70 new employees for the 1st batch, focusing on design education and training. They plan to hire for the 2nd batch in the latter half of this year to continuously build a strong pool of internal talent.
The company stated, "Operating profit decreased due to increased labor costs from expanding recruitment for the system semiconductor workforce." They emphasized, "Given the nature of the industry, proactive investment is necessary for large-scale projects, which will enable us to achieve high results in the future."
dschoi@fnnews.com 최두선 기자