CoAsia to Acquire Stakes in Non-Memory Design Specialist Companies, Semihow and Nexell
본문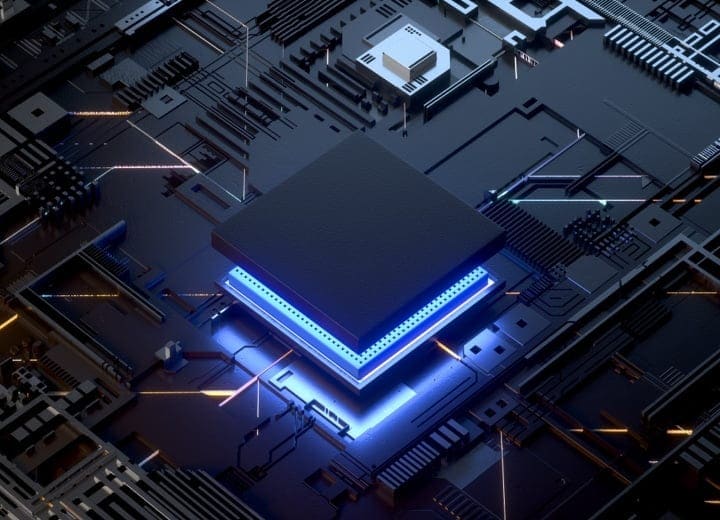 [Consumer Times - Reporter Jeon Eun-jeong] CoAsia, which has entered the foundry design service business, announced that it will participate in a capital increase of its Hong Kong subsidiary and invest 6 billion KRW. With this investment, CoAsia plans to strengthen its foundation in the non-memory design specialist company. 
On the 6th, CoAsia disclosed that it will participate in the capital increase of CoAsia SEMI Ltd., its subsidiary established in Hong Kong for the foundry design service business, with an amount of 5.998 billion KRW. After the acquisition, the ownership shares and percentage will be 9.2 million shares, 100%.
CoAsia SEMI plans to utilize the secured funds to strategically invest in Semihow and Nexell, thereby enhancing its non-memory foundry design service business. It is scheduled to acquire 3 billion KRW worth of convertible bonds (CB) from Semihow, and through private equity funds (PEF), it plans to secure a controlling stake in Nexell.
Semihow, established in 2002, is a semiconductor design specialist company. It is the only company in Korea that engages in the Super Junction power semiconductor design business, which plays a role in improving the power efficiency of devices related to the fourth industrial revolution, such as electric vehicles.
Nexell, established in 2009, is engaged in the development of SoC (System on Chip), application processors (AP), graphics processing units (GPU), and neural network processing units (NPU).
A representative from CoAsia stated, "Through investments in companies with non-memory design capabilities, we have built infrastructure that can handle all stages of the design service," and added, "In addition to expanding our own design service workforce and network, we will establish a solid business foundation through equity investments or mergers and acquisitions (M&A) of related companies."
Meanwhile, CoAsia established its Hong Kong subsidiary, CoAsia SEMI, in June for the foundry design service business.
Source: Consumer Times (https://www.cstimes.com)