CoAsia to Participate in Samsung Foundry Forum & SAFE Forum Next Month
페이지 정보
#SamsungFoundryForum
#SAFEForum
2022.09.28
본문
전자신문
발행일 : 2022-09-27 15:12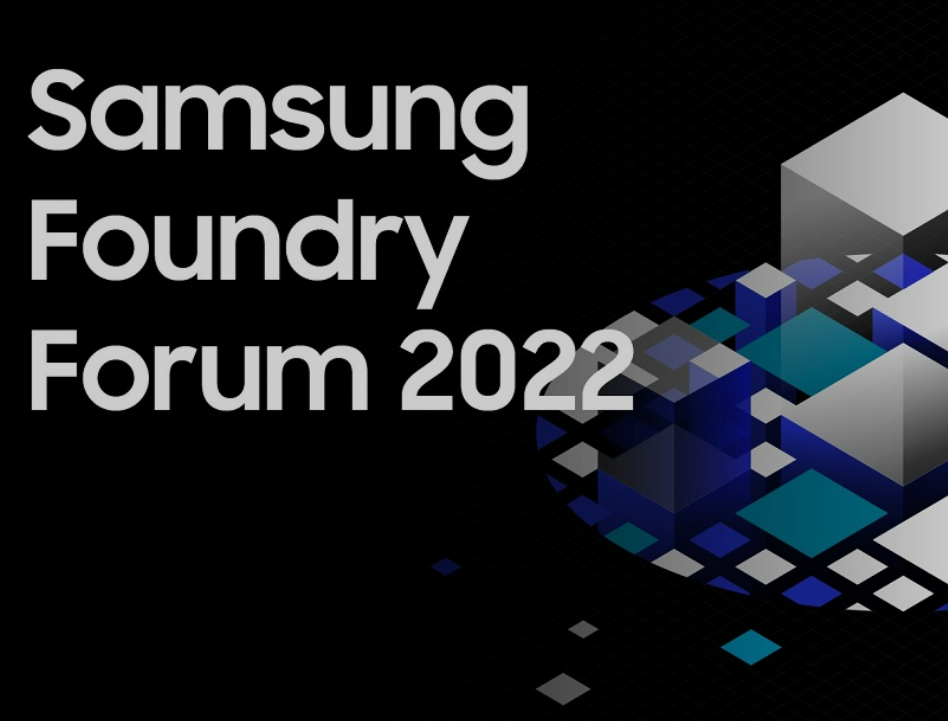 CoAsia announced on the 27th that it will participate in the 'Samsung Foundry Forum (SFF) 2022' to be held in South Korea, the United States, Germany, and Japan next month. SFF is an event that Samsung Electronics has been hosting annually since 2016, and this year's event marks the first offline gathering in three years.
CoAsia announced its participation in the 'Samsung Foundry Forum (SFF) 2022', which will be held in South Korea, the United States, Germany, and Japan next month.
This forum will take place on different dates, starting from the 3rd to 4th (local time) in San Jose, California, followed by Munich on the 7th, Tokyo on the 18th, and Seoul's COEX on the 20th. It will serve as a platform for major collaborators including local foundries, design houses, and other key partners to share their business visions and future plans.
During the event, CoAsia will showcase its semiconductor design capabilities at an offline booth. They will unveil projects related to designing automotive application processors (AP), software development, and vehicle-use semiconductor projects based on the 5nm and 8nm ultra-fine processes.
Additionally, CoAsia will also participate in the SAFE (Samsung Advanced Foundry Ecosystem) Forum, which is held concurrently with the SFF in the United States. The SAFE Forum offers a platform for Samsung's partners to introduce their latest semiconductor support solutions directly to foundry customers and explore collaboration opportunities. 
<Yoan Sohn, Chief Technology Officer (CTO) of CoAsiaNexcel, will present on the topic of 'Functional Safety Vehicle Design Platform' at the Samsung Foundry Partner Tech Session. The presentation will cover advanced driver-assistance systems (ADAS) and in-vehicle infotainment (IVI) systems based on the autonomous driving international standard ISO 26262, as well as the design platform for Samsung Foundry's 5nm automotive system-on-chip (SoC).>
A CoAsia representative stated, "With the resumption of offline events after the COVID-19 pandemic, we anticipate enhancing our visibility and strengthening our position. Through our one-stop solution business model spanning semiconductor design to distribution, we plan to expand our contracts primarily with major finished vehicle companies in the United States, Germany, and Japan."
Please note that the translation provided might need further fine-tuning based on the specific context and terminology used in the semiconductor industry.
송윤섭기자 sys@etnews.com