CoAsia selected as official design partner of the highest tier by British company 'ARM'.
본문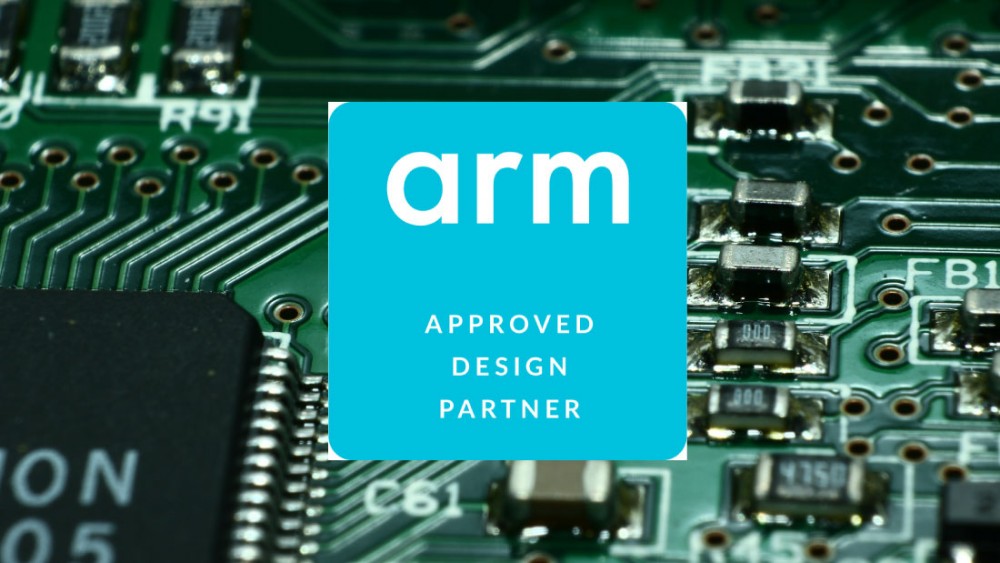 CoAsia announced on the 25th that it has been selected as the official design partner by Arm, a UK-based semiconductor design assets and Internet of Things (IoT) service company.
With this selection, CoAsia has gained the qualification to freely utilize Arm's intellectual property (IP) and design tools, thereby enhancing its capabilities in system-on-chip (SoC) solution development. In particular, being chosen as a turnkey SoC design partner allows CoAsia to cater to customers who rely on Arm's design assets and technology. CoAsia Nexell and CoAsia Semi, subsidiaries of CoAsia, have been highly regarded for their competitiveness as top-tier partners responsible for both front-end and back-end designs related to Arm IP.
The company stated, "Following the achievement of registration as Samsung Electronics' Foundry Design Solution Partner in April, this global partnership-building outcome is significant," adding, "Being selected as the highest-tier partner among the classifications such as turnkey SoC design partner and design service partner enables the establishment of direct relationships with Arm's global customers."
CoAsia's selection as an AADP (Arm Approved Design Partner) underwent stringent auditing procedures, meeting criteria such as development references, possession of outstanding talent, SoC development capabilities, financial stability, and the ability to provide complete turnkey solutions according to Arm's standards.
Since being officially selected as Samsung's "SAFE (Samsung Advanced Foundry Ecosystem) DSP" in April, CoAsia has been working on system semiconductor development projects for numerous global companies as a dedicated DSP for Samsung Foundry.
Hwang Seon-wook, CEO of Arm Korea, stated, "CoAsia Nexell has been developing SoCs based on Arm IP, including Cortex CPUs, for over a decade," and expressed expectations that the official selection as an AADP and collaboration with CoAsia Nexell will enable the support of various designs for domestic fabless companies and startups using Arm's development support program, Flexible Access.
He further emphasized, "We will build a long-term and close partnership with CoAsia to support the success of Arm's major partner companies."
Lee Hee-joon, CEO of CoAsia, stated, "Through the official registration as Arm's design partner, CoAsia Group's competitiveness in system semiconductors has been further enhanced," and added, "With the strengthening of capabilities in our global subsidiaries such as the Silicon Valley and Taiwan branches, we anticipate an increase in global customers' projects."
dschoi@fnnews.com, Choi Doo-sun, reporter