CoAsia: "CoAsia Nexcell Joins as Connected Subsidiary... Accelerating System Semiconductor Business"
본문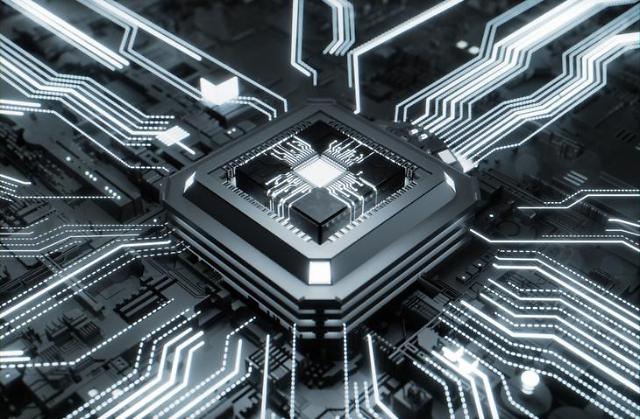 System semiconductor design solution specialist CoAsia announced on the 8th that it has included CoAsia Nexcell as its subsidiary under direct control. By reorganizing from an existing strategic investment relationship into a direct control structure, CoAsia aims to strengthen its competitiveness by integrating the system semiconductor business division under the direct supervision of Chairman Lee Hee-joon.
The CoAsia Group secured approximately 83% stake by converting KRW 7.5 billion in loans and KRW 2.5 billion in convertible bonds (CB) that CoAsia SEMI, the Korean subsidiary of CoAsia SEMI, had provided to CoAsia Nexcell. They explained that they will finalize external fundraising and prepare for substantial growth.
CoAsia Nexcell is a system semiconductor RTL (Register Transfer Level) design specialist and the official design service partner for Samsung Electronics' Exynos processors. They have also participated in the development of Samsung Electronics' flagship application processors (AP) such as 'Exynos' and IoT platform 'ARTIK.' Additionally, they possess global references in various industries, including participation in the development of Samsung Electronics' automotive semiconductor 'Exynos Auto.'
The CoAsia Group's strategy is to strengthen their response to custom System-on-Chip (SoC) designs, which global customers demand, through the integration of the system semiconductor business division of CoAsia Nexcell and CoAsia SEMI.
A CoAsia representative stated, "There is significant demand for our optimized proprietary chips in various industries such as high-performance computing (HPC), AI, cloud, and eco-friendly automobiles," and added, "However, as there is a lack of resources to design actual chips, we are realistically dependent on specialized companies."
They further stated, "The CoAsia Group will lead this global trend and collaborate with Samsung Foundry to strengthen our all-in-one service, which can satisfy customers through flexible technological implementation from chip design to production and delivery."
They also emphasized that they will grow CoAsia Nexcell into a core subsidiary in the system semiconductor business division, specializing in the global autonomous driving industry of the global automotive market, stating, "The situation is being visualized with the securing of turnkey orders from prospective global customers."
Meanwhile, once the external fundraising is completed, CoAsia Nexcell plans to accelerate resource pool expansion, reinforce RTL personnel, and strengthen the IP ecosystem. Through these efforts, they aim to build a more specialized business portfolio and aggressively target the global system semiconductor market.
[Seoul Economy TV = Reporter Bae Yohan]