"Samsung Exynos Partner" CoAsia Nexell Attracts 3.9 Billion Won in Investments from Major Domestic Institutions
본문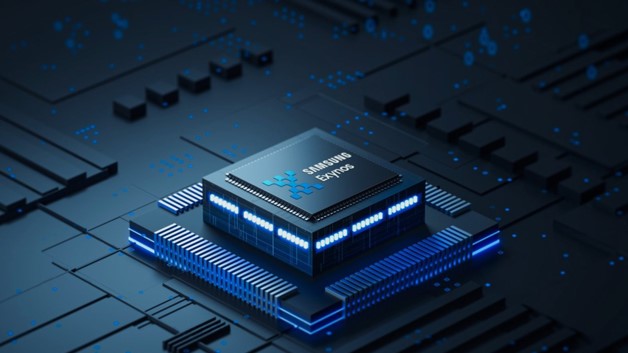 [Seoul=NewsPim] Reporter Jung Kyung-hwan - CoAsia Nexell announced on the 26th that it has attracted 3.9 billion won in investment from Cape Investment Securities, Future Equity No. 33 Technology Business Investment Association, Ace Suseong Technology Investment Association No. 13, and Cornerstone Coexistence No. 4 Technology Association.
A company official stated, "We were able to attract funds from major domestic institutional investors due to our high technological competitiveness," and added, "The attracted funds will be used to respond to the increasing demand for global core chips (custom SoC) design and enhance system semiconductor design capabilities. We are also considering attracting additional large-scale investments."
Furthermore, the official mentioned, "We plan to soon launch VPOC (tentatively named Virtual Prototype On Cloud), a web-based custom SoC design service platform," and said, "Global customers will be able to design custom SoCs based on ARM CPUs in a cloud environment at a lower cost and in a shorter time."
CoAsia Group is the official design partner for AADP, the top-tier official design solution partner for ARM in the UK, and Samsung Electronics' official design solution partner for foundry (DSP).
CoAsia Nexell is a specialized company in system semiconductor RTL (Register Transfer Level) design and is the official design service partner for Samsung Electronics' Exynos Processor. It became a subsidiary of CoAsia on the 7th. It has also participated in the development of Samsung Electronics' Exynos and automotive semiconductor 'Exynos Auto' as well as the IoT platform 'ARTIK'. Samsung Electronics supplies Exynos Auto to Audi and others.
CoAsia Group's strategy is to focus on strengthening CoAsia Nexell and leap into a global system semiconductor design specialist.
The company official stated, "We will attract proactive investments to respond to future core chip design orders from global customers," and said, "Based on our competitiveness recognized in the global market, we will show significant achievements such as securing numerous turnkey orders."
hoan@newspim.com