CoAsia to Participate in System Semiconductor Partners' Day and Samsung SAFE Forum
페이지 정보
#SamsungSAFEForum
#System Semiconductor Partners
2021.12.02
본문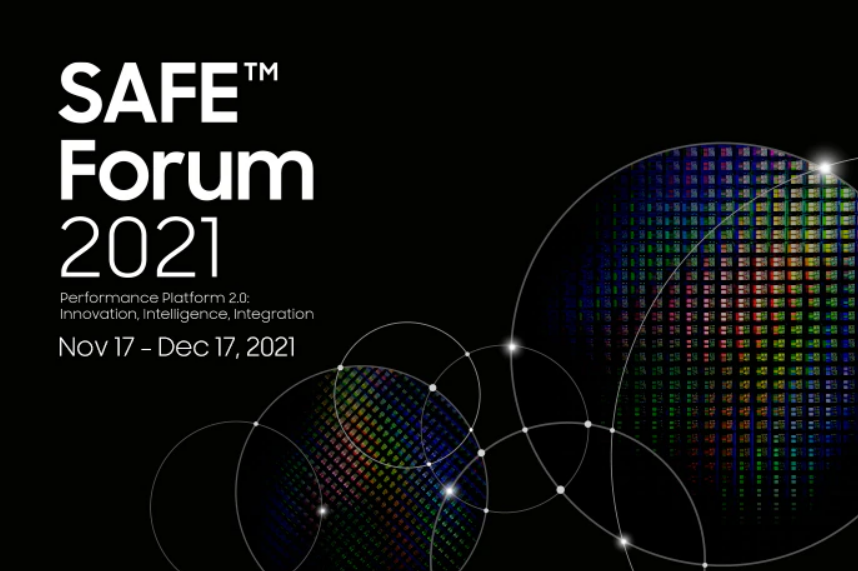 CoAsia announced its participation in the "2021 System Semiconductor Partners' Day," an online exhibition for the system semiconductor ecosystem, on the 16th, followed by the "Samsung Electronics SAFE (Secure, Automotive, Flexible, Efficient) Forum" on the 17th and 18th, according to the Financial News.
The System Semiconductor Partners' Day, organized by the Ministry of SMEs and Startups and hosted by the System Semiconductor Industry Promotion Center at Seoul National University, is an event where various partners in the semiconductor industry can exchange ideas. This year, the event will be conducted through an online metaverse platform, allowing for interactions with diverse semiconductor companies.
The SAFE Forum, hosted by Samsung Electronics, provides an opportunity for official partners to introduce their latest semiconductor design support solutions and explore various collaborations. The event was first held in Silicon Valley in 2019 and has been conducted online since last year due to the COVID-19 pandemic.
At the SAFE Forum, CoAsia will showcase its design capabilities, including the design of Automotive Application Processors (AP) for military applications and custom System-on-Chip (SoC) designs. They plan to present SoCs for military applications such as ADAS (Advanced Driver Assistance Systems) and in-vehicle infotainment systems, based on the international standard for military-grade semiconductors, ISO 26262. CoAsia will demonstrate their expertise in the design of SoCs using advanced process technology, based on their extensive experience in military-grade semiconductor development.
The company emphasized its commitment to leveraging the network established through various exhibitions and events this year to generate diverse inquiries for chip designs. They aim to secure various contracts through strategic collaborations with global companies, particularly in the automotive sector.
kmk@fnnews.com 김민기 기자