"CoAsia to Supply Core Chips for Closed-Type Electronic Cigarettes to Jiangsu, China"
본문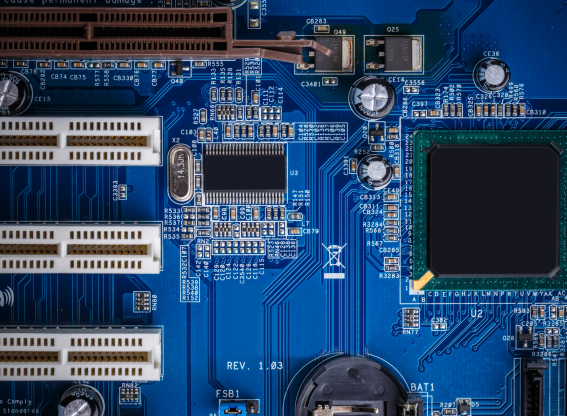 [Seoul=NewsPim] Reporter Kim Yang-seop = On the 13th, CoAsia, a specialized system semiconductor design solution company, announced that it will supply the integrated core chip (One-Chip) for closed-type electronic cigarettes to 'Jiangsu Tobacco' in China. This supply will be carried out through a designated development partner of Jiangsu Tobacco, and it is scheduled to be sequentially supplied from the middle of this year.
Jiangsu is a major administrative region in China with a population of approximately 80 million, and it is home to prominent cities such as Suzhou and Nanjing. It is also an area where domestic companies such as SK hynix and POSCO have entered.
A company official stated, "China is the world's largest tobacco market, and the closed-type electronic cigarettes are just beginning to blossom. With this supply to Jiangsu, we expect to gradually expand to all of China."
Furthermore, the official added, "We plan to strengthen business operations to cope with changes in Chinese policies and regulations and continuously upgrade our products to meet the consumption demand of Chinese consumers."
China is regarded as the world's largest tobacco market based on the smoking population, and it also ranks first in the production volume of electronic cigarettes. The production and distribution of tobacco in China are controlled by the "China National Tobacco Corporation (China Tobacco)" with four central municipalities and 23 provinces as affiliated agencies responsible for wholesale (production and sales).
Once related laws and regulations, including China's tobacco monopoly law, are completed, it is expected that the closed-type electronic cigarette market for Chinese nationals will grow into the world's largest market. Currently, CoAsia has been establishing close cooperative relationships with companies like Smoore, RAIN, and First Union.
CoAsia developed the integrated core chip for closed-type electronic cigarettes through its semiconductor design subsidiaries, CoAsia SEMI and Nexell, last year. The integrated chip combines three essential components for closed-type electronic cigarettes: a Microcontroller Unit (MCU), Low Dropout Regulator (LDO), and USB Charger. By applying the integrated chip, manufacturing costs can be reduced by approximately 40% compared to conventional methods, and the circuit board size can be dramatically reduced, resulting in better space utilization.