"CoAsia: CoAsia Elect. System Semiconductor Foundry Business Achieves 2x Growth in One Year"
페이지 정보
#SamsungElectronics
#CoAsiaElect
2022.02.07
본문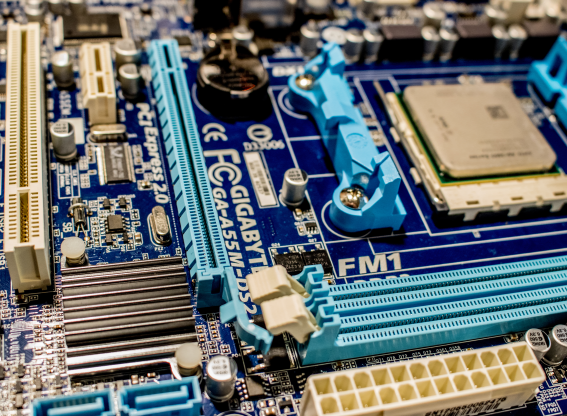 [Seoul=NewsPim] Reporter Kim Yang-seop = CoAsia, a specialized system semiconductor design solution company, revealed on the 28th that its affiliate, CoAsia Electronics (hereinafter referred to as CoAsia Elect.), recorded approximately $1.061 billion (approximately 1.3 trillion KRW) in sales last year. This represents a growth of about 16% compared to the previous year.
Notably, the system semiconductor foundry business showed strong performance, achieving a growth from approximately $82 million in 2020 to around $160 million in 2021, which is about double the sales from the previous year. Despite semiconductor supply uncertainties, the company's stable supply and strategic market expansion in the Greater China region contributed to the growth by broadening its customer base.
CoAsia Elect. is listed on the Taiwan Stock Exchange (Taipei 8096) and serves as the flagship company of the CoAsia Group. Specializing in semiconductor distribution in the Asian market, with a focus on the Greater China region, it leverages a strong cooperation base with Samsung Electronics. CoAsia holds approximately 21% of CoAsia Elect.'s shares, which are accounted for in the financial statements under the equity method.
A representative from CoAsia stated, "The favorable performance of CoAsia Elect., which plays a core role in the group's business operations, is linked to the expansion of the overall business capabilities of the group." The representative further emphasized that the growth of the system semiconductor foundry business enhances the differentiation and synergy of the core business unit, the system semiconductor business, within the CoAsia Group.
The representative added, "CoAsia Elect.'s customers include Samsung Electronics as a major client, as well as potential customers for CoAsia's system semiconductor business. The company's business presence in the Greater China region surpasses that of other general enterprises."
On another note, CoAsia Elect. serves as Samsung Electronics' representative system solution mobile and IT component distribution company in Asia. It supplies Samsung Electronics' products to major customers in the broader Asian region, including CIS (CMOS Image Sensor), memory, display, and foundry clients.