CoAsia Supplies Full-Scale AP to Japanese Automotive Company... Global Market Share on the Rise
페이지 정보
#Automotive
#system-on-chip
2022.06.21
본문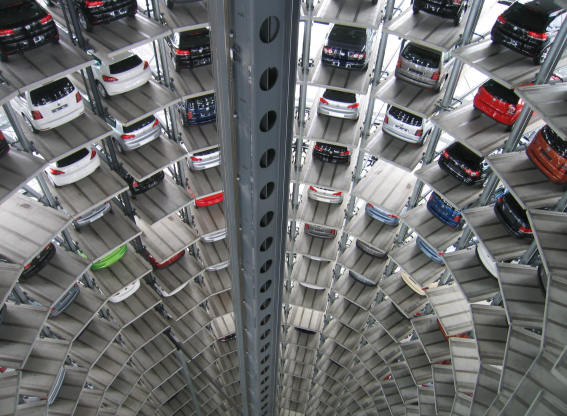 "CoAsia to Supply Automotive Application Processor to Japanese Car Manufacturer"
Seoul, NewsPim - CoAsia, a specialist in system-on-chip (SoC) design solutions for system semiconductors, announced on the 21st that it will supply an automotive application processor (AP) for a Japanese car manufacturer.
CoAsia has developed an AP for in-vehicle infotainment systems (IVI) and will supply it to the Japanese car manufacturer through a Tier 1 designated vendor. The contract size was not disclosed due to confidentiality, and the supply is scheduled to take place from next year to 2026.
The contracted AP is a custom product that reflects the recent trends in automotive solutions on CoAsia Nexell's SoC design platform, a subsidiary of CoAsia. Based on a high-performance AP responsible for core control of vehicle infotainment functions, graphics, interfaces, and more, the company plans to gradually expand its customer base among global automakers.
A company representative stated, "With the signing of this long-term supply contract, we have been recognized for our capabilities in designing and supplying automotive semiconductors." They added, "Building upon our expertise and references in the field of automotive semiconductors, we will continue to secure additional global customers."
CoAsia Nexell is an expert in RTL (Register Transfer Level) system semiconductor design, with a successful track record in completing projects for leading global autonomous driving companies. The company designs and develops chips according to customer needs and supplies them.
The CoAsia team further mentioned, "We are actively promoting the expansion into the Japanese market, a global automotive quality powerhouse, and are pursuing AP supply contracts tailored for other automakers. We will engage in proactive promotion for the development and supply of customized core chips (Custom SoC) for Japanese automakers."
기사입력 : 2022년06월21일 08:13                     최종수정 : 2022년06월21일 08:13